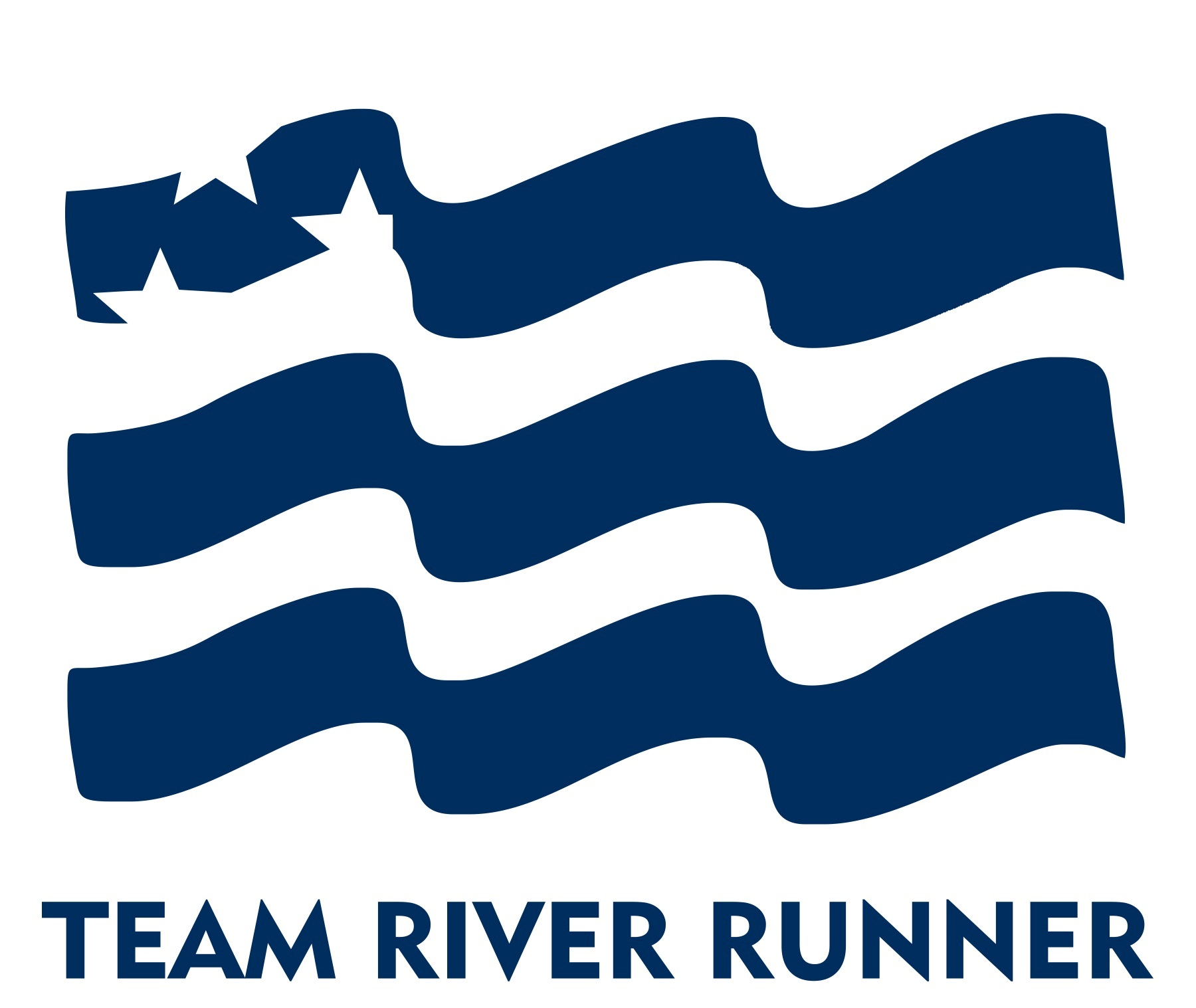 http://www.teamriverrunner.org
Team River Runner
2022 National Veterans Kayak Football Challenge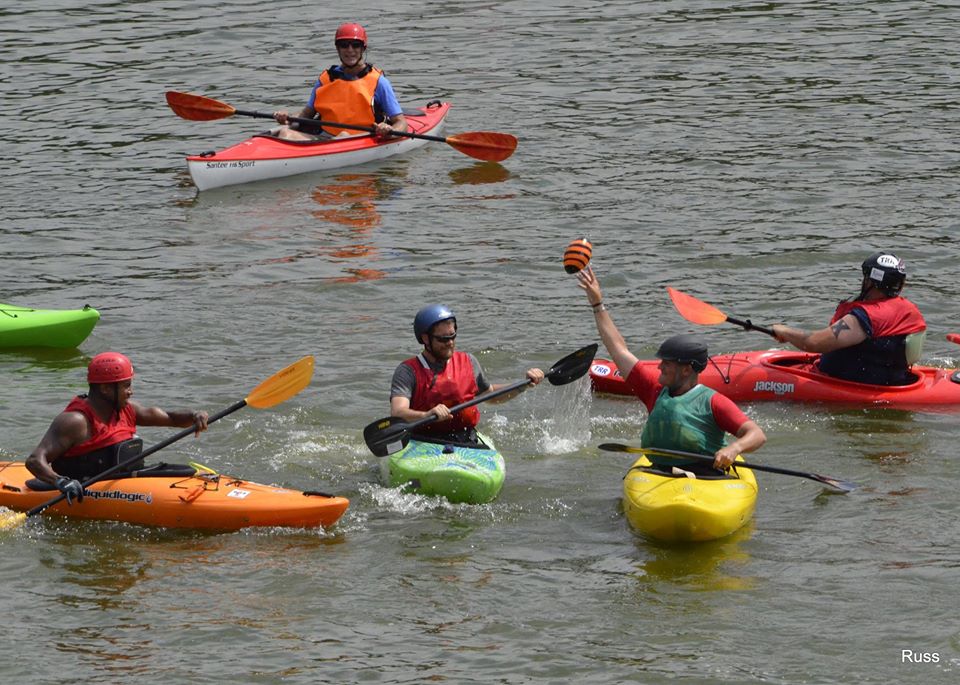 hosted at the
Willowdale Lake Country Club
610 Willowdale Lake Ave NW, North Canton, Ohio 44720
on
TBA, 2022 (9am-4pm)
For more details and RSVP!
Please contact
Ryan Pepper - rpepper9270@gmail.com -
2022 Team River Runner - NE Ohio Chapter Chair
and TRR National Kayak Football Committee Chair
or
Team River Runners NE Ohio Past-Chair
Cory Anderson at Cory@TeamRiverRunner.org
***********************************************************
Also - Team River Runner
2022 Kayak the Tuscawarus River - Pre Game Paddle
TBA, 2022 (9am)
Entering the river at
Canal Fulton Canoe Livery
Special Thanks to
Canal Fulton Canoe Livery
for hosting our camping and river paddle!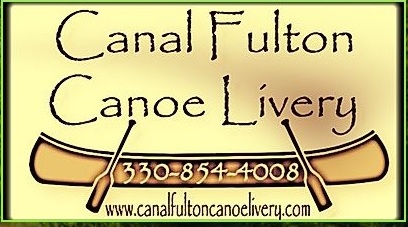 219 W. Cherry Street. (Rt. 93)
Canal Fulton, OH 44614
https://www.cfcanoe.com/
Check out more on the Facebook for current details of this event!
https://www.facebook.com/veteranskayakfootball/
Check out the links below
to see some photos from past years Kayak Football action!
2020 and 2021 TRR Kayak Football events
were cancelled due to Covid restrictions,
lets hope that 2022 brings back our traditions!
2019 Team River Runner National Kayak Football Event
2019 Kayak the Tuscawarus River - Pre Game Paddle
2018 Team River Runner National Kayak Football Event
2018 Kayak the Tuscawarus River - Pre Game Paddle
2017 Team River Runner National Kayak Football Event
2016 Team River Runner National Kayak Football Event
2015 Team River Runner National Kayak Football Event