Welcome to the
2023
Cleveland VA
Veterans Creative Arts Festival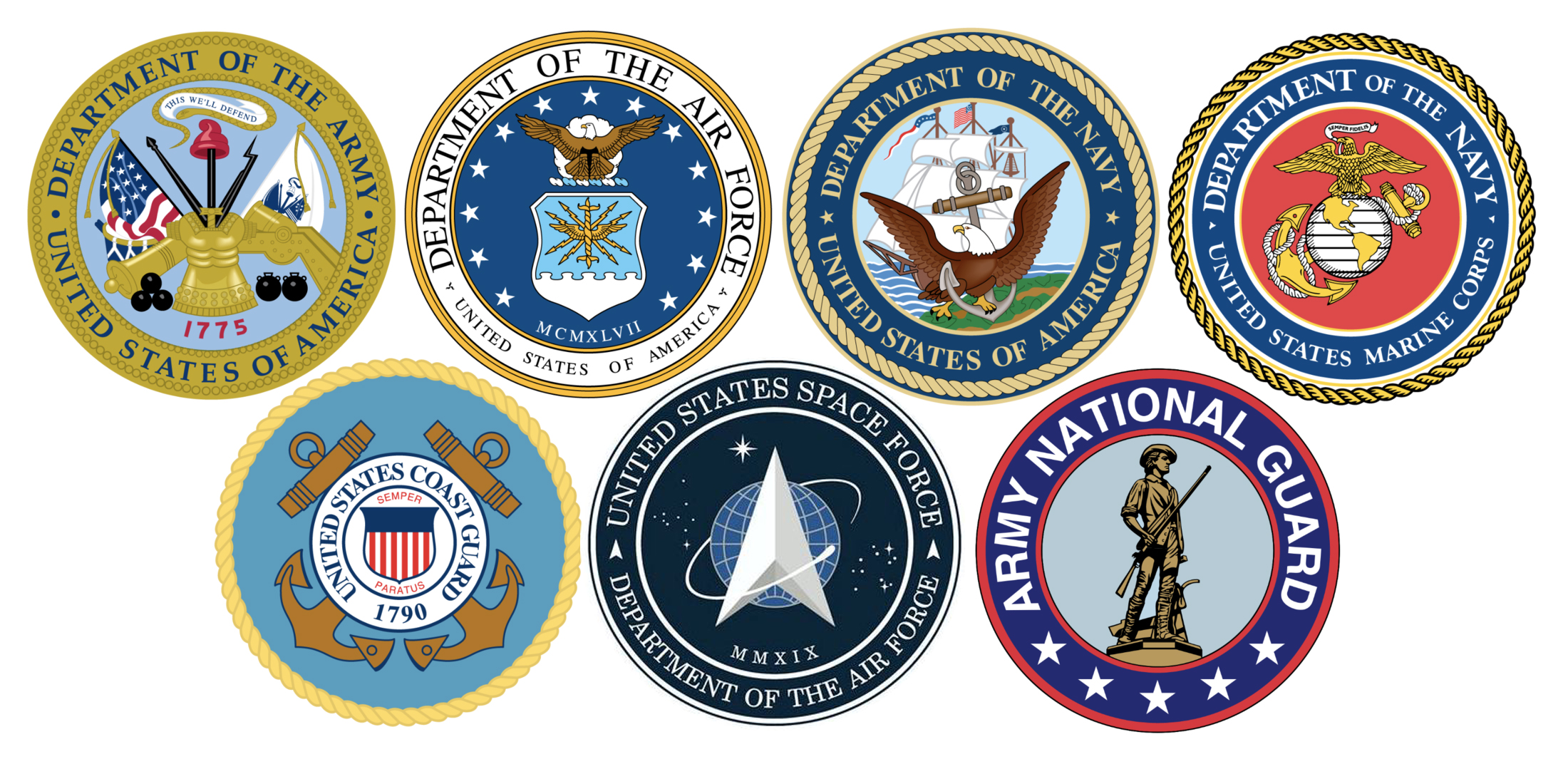 Many Thanks to all who participated in this years event!
Click here for the list of artists that placed in this years
2023 Cleveland VA Art Festival
Check out any creation by clicking the images below.
Live Performances from:
Click links to YouTube Videos.

Josh and Missy Maley
Heading South by Zach Bryan

Larry Bostic
God Bless the USA


Emily Dale
Silly Ice Cream


Holly Koester
On the Road Again

John Kotalac
Inside Outside

Carolyn Barnes
Multiplication Table Runner


Carolyn Barnes
Lets Play Ball

Jack Whiskers
Mountain Man

Cory Anderson
GSQMCWIBLHVC

Rex Shryrok
Time

Kenneth Medell
Champagne Wishes

Cheryl Poole
Dont Fence Me In

Traci Wakeman
Silent

Kenneth Medell
Midnight Moon

Virgil McKinney

Joseph Felder
Grandmas Love

Virgil McKinney

John Kotalac
Jack in the Box

George Duke
Beep Beep

William Baker Misty Trees

Alan Cummings Spinning Wheel

William Baker
By the Lake

Traci Wakeman
Growing Pains

David Sykes
Bili Bass

Robert Mazur
Mt. Fuji

George Duke
Jumbo

Jeremy Trammel
Everyones Got a Story

Traci Wakeman
Gods Peace

Richard Baumgartl
Velvet

Kenneth Medell
Dancing in the Snow

Justin Del Sol
Paint Splatter

Todd Mix
Show me the Way

Randall Harrod
No Way Out

Mathew Bourbon
Monterey Red Cypress

Cheryl Poole
Arm of Life

William Baker
Abstract

Jeremy Trammell
Just a Thought

Randall Harrod
Rising Thoughts

Alan Cummings
Winter Beauty

Jeremy Trammel
The Journey

Justin Del Sol
Landscape with Trees

George Duke
Bunny

John Kotalac
Ardens Eyes

Mark Morrison
Before the Storm

Emeri Scott
Listen to You

David Sykes
Stormy

Pamela Poole
Two Tennis Balls Fences Cross in Seasons

Virgil McKinney

Todd Mix
Smoochie

Joseph Felder
Birds of Paradise

Dee Dee Arnold
Birds

Michael Shouse
Birdhouse

Dewitt Collins
Little Moma's House

Micheal Shouse

Todd Mix
Funhouse
Click here to view past
Cleveland VA Creative Art Festival Newsletters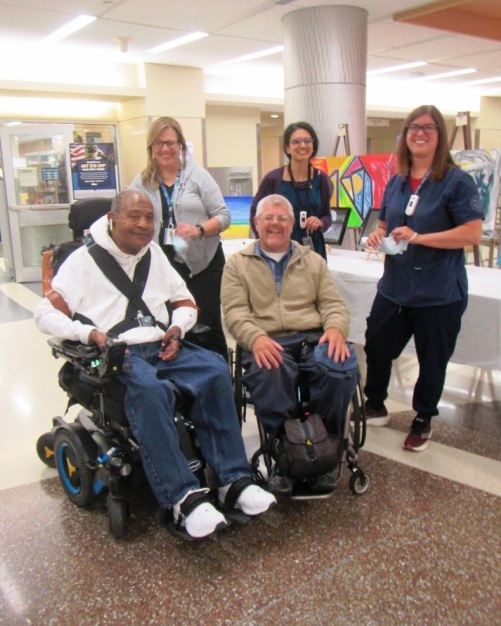 Special thanks to our
2023 Festival "Organization" Team
Cleveland VA Therapists
Amy Chevali - Ami.Chevali@va.gov
Nicole Fear - Nicole.Fear@va.gov
Aubrey Lash - Aubrey.Lash@va.gov
Patricia Whitecotton - Patricia.Whitecotton@va.gov

VA Medical Media and Public Relations
Joseph Bongiovanni, Joshua Cox, Timothy Harrison, Daniel Leone, and George Wolfe

Paralyzed Veterans of America Buckeye Chapter Relations
Holly Koester - HollyK@buckeyepva.org
CJ Barnes
Joshua and Melissa Maley

Team River Runner NE Ohio - VA Relations
Cory Anderson - Cory@TeamRiverRunner.org
Emily Dale - Co Event Photographer and Web Designer
Thank you to all who participated and to all who helped make this happen!
This years influencers are: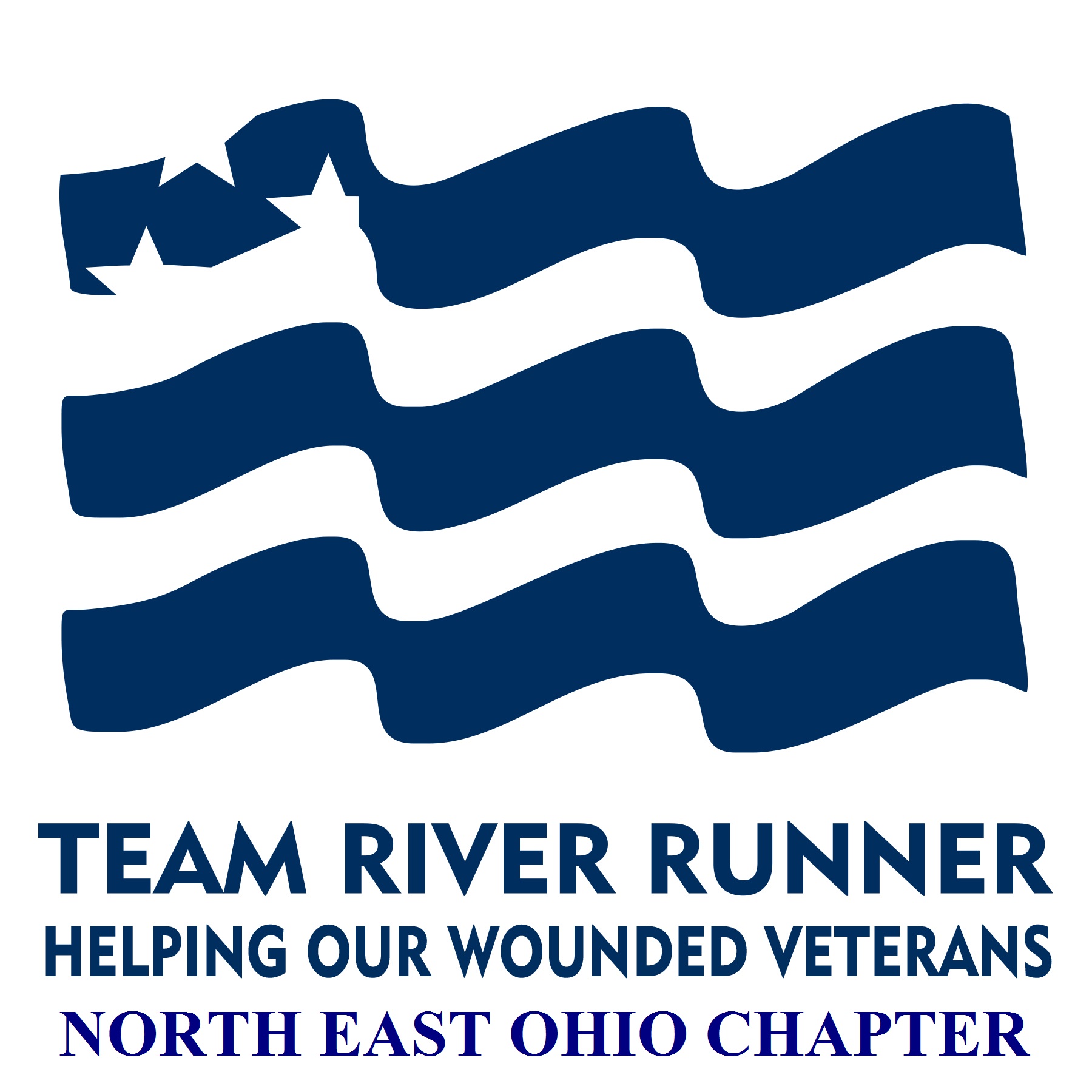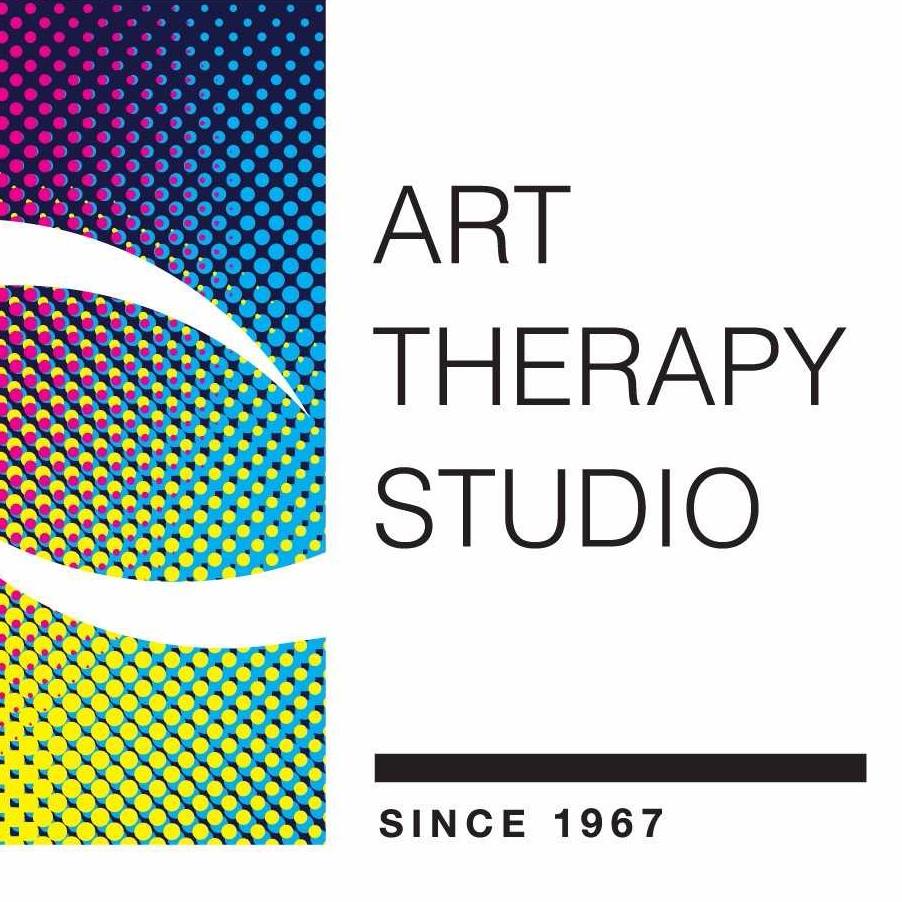 For more info about this event or our 2024 Cleveland VA Creative Festival - Contact Ami Chevali at Ami.Chevali@va.gov