A highlight of Adaptive Events 2018
OhioWheelchair.com is dedicated to those who base their lives on wheels.
We try to communicate with our peers and learn from those who have succeeded.
Many events sponsored by various adaptive support groups have happened
throughout Ohio... here are some highlights to review and shared their story.
Did we miss something? Please send us your story (and photos) to share!!
@@@@@@@@@@@@@@@@@@@@@@@@@@@@@@@@@@@@@@@@@@
@@@@@@@@@@@@@@@@@@@@@@@@@@@@@@@@@@@@@@@@@@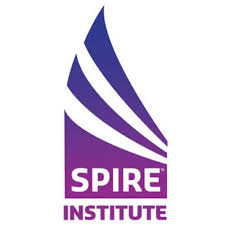 2018 Buckeye Wheelchair Games
hosted on April 20-21, 2018
at the Spire Institute - Geneva Ohio
See the event reviews at the Buckeye PVA website